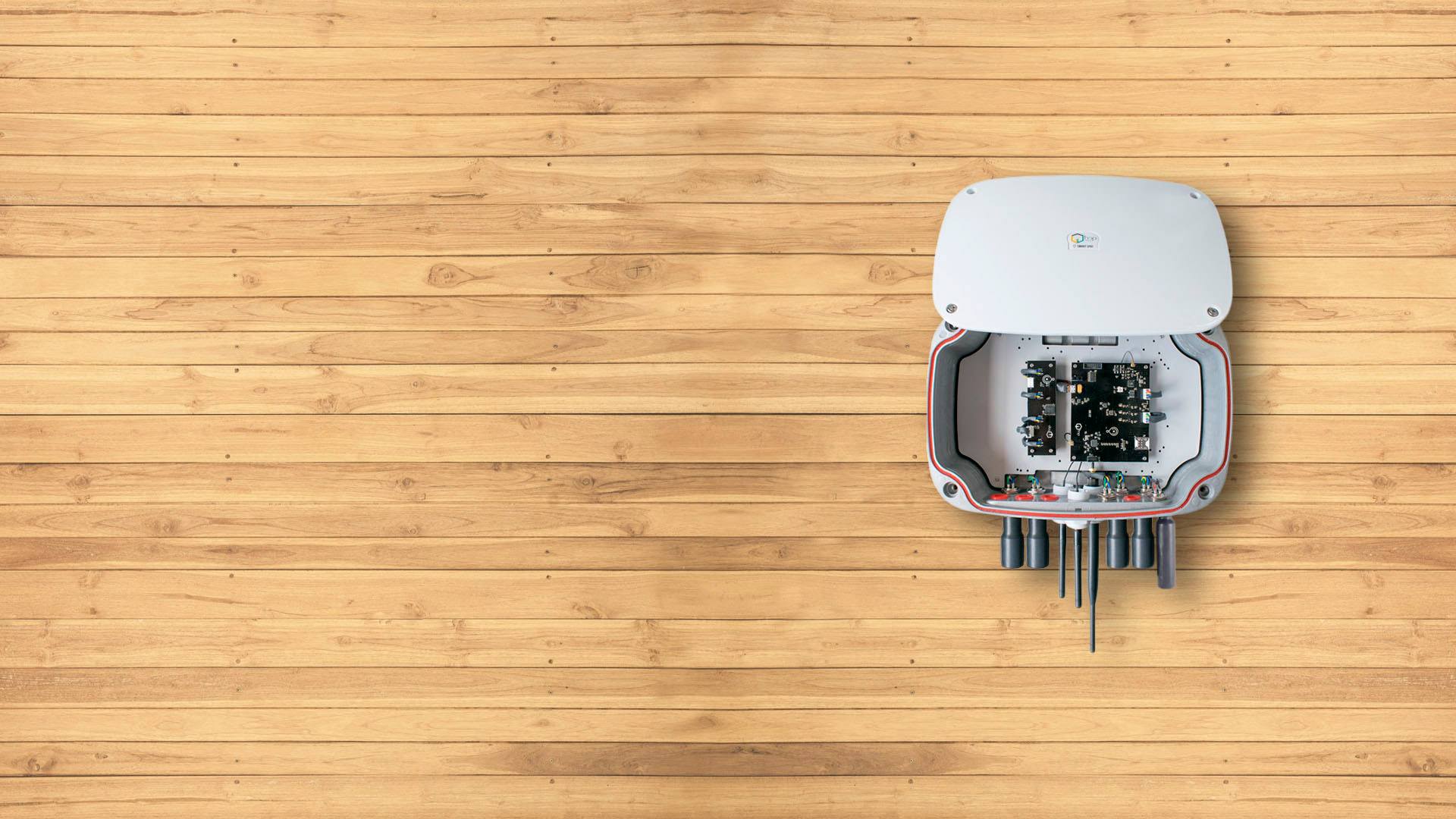 We design innovative cities by deploying Smart Points of Interaction (Smart POIs), which are called Smart Spot, created by IoT devices.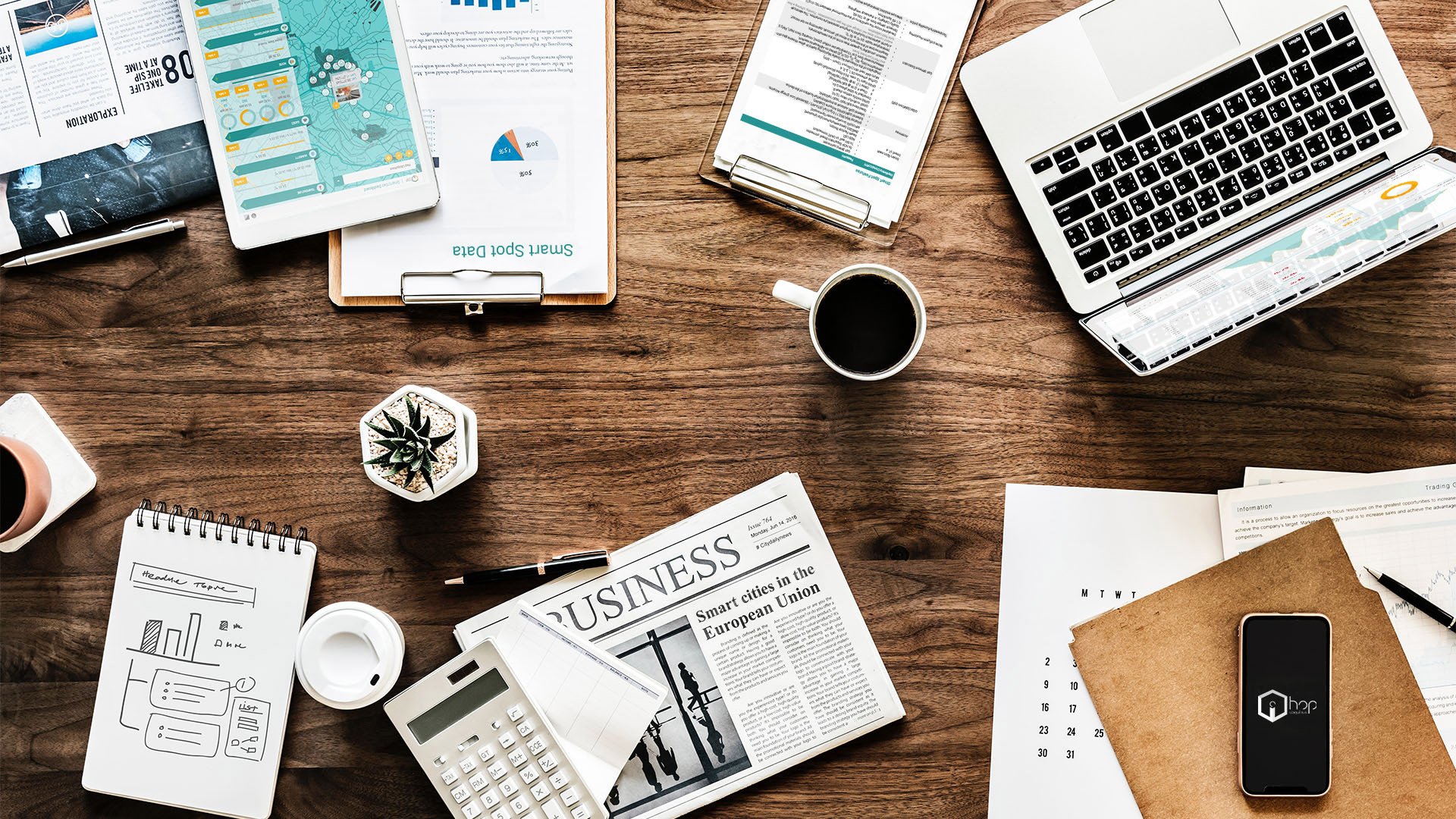 Informed decision making Dashboard and Visualization tools for your Smart City Data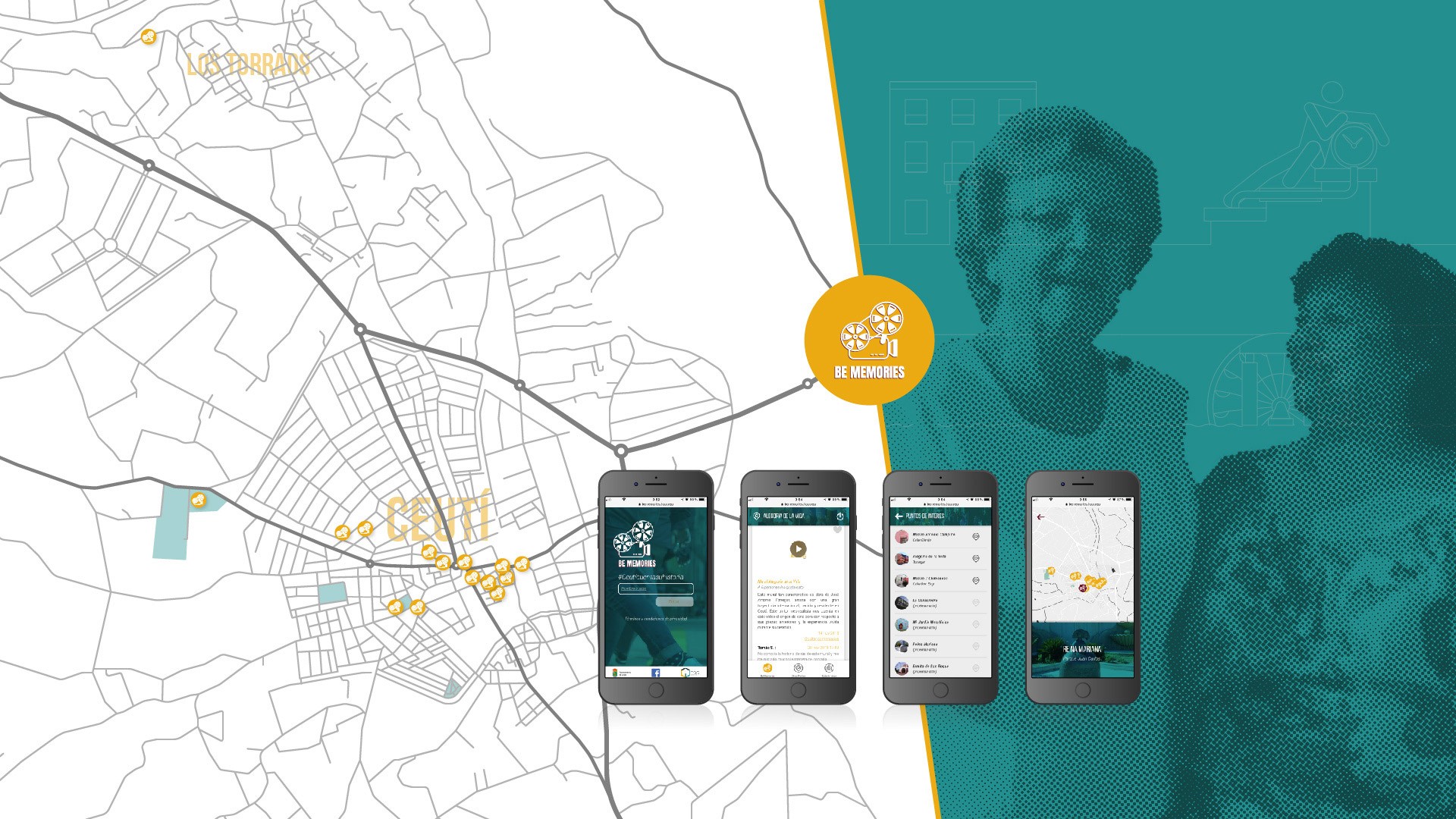 Smart Destinations & Interactive Cities
Be Memories is a Web App based on Physical Web Technology to promote the culture and tourism.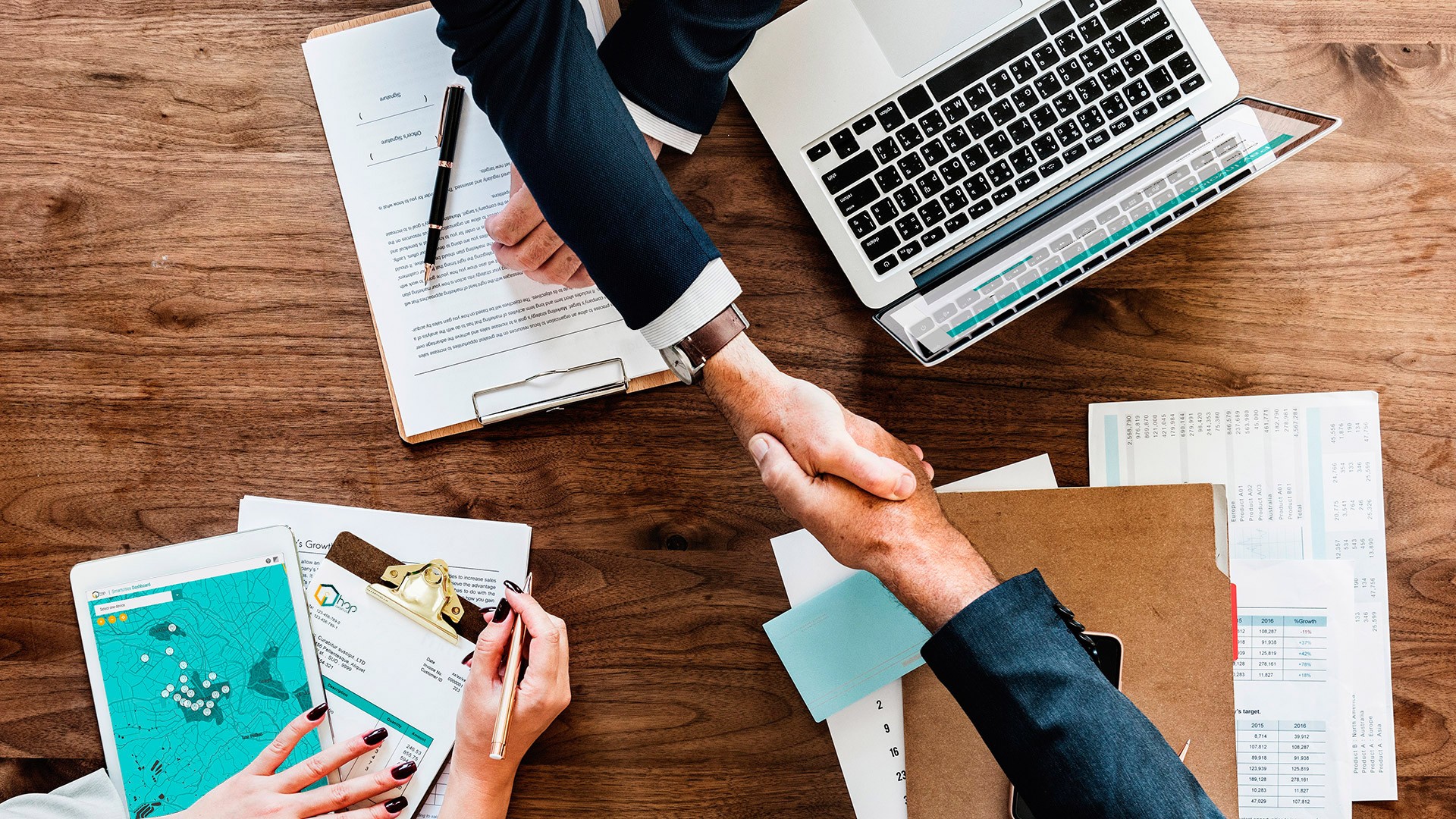 Informed Decision Making for Smart Cities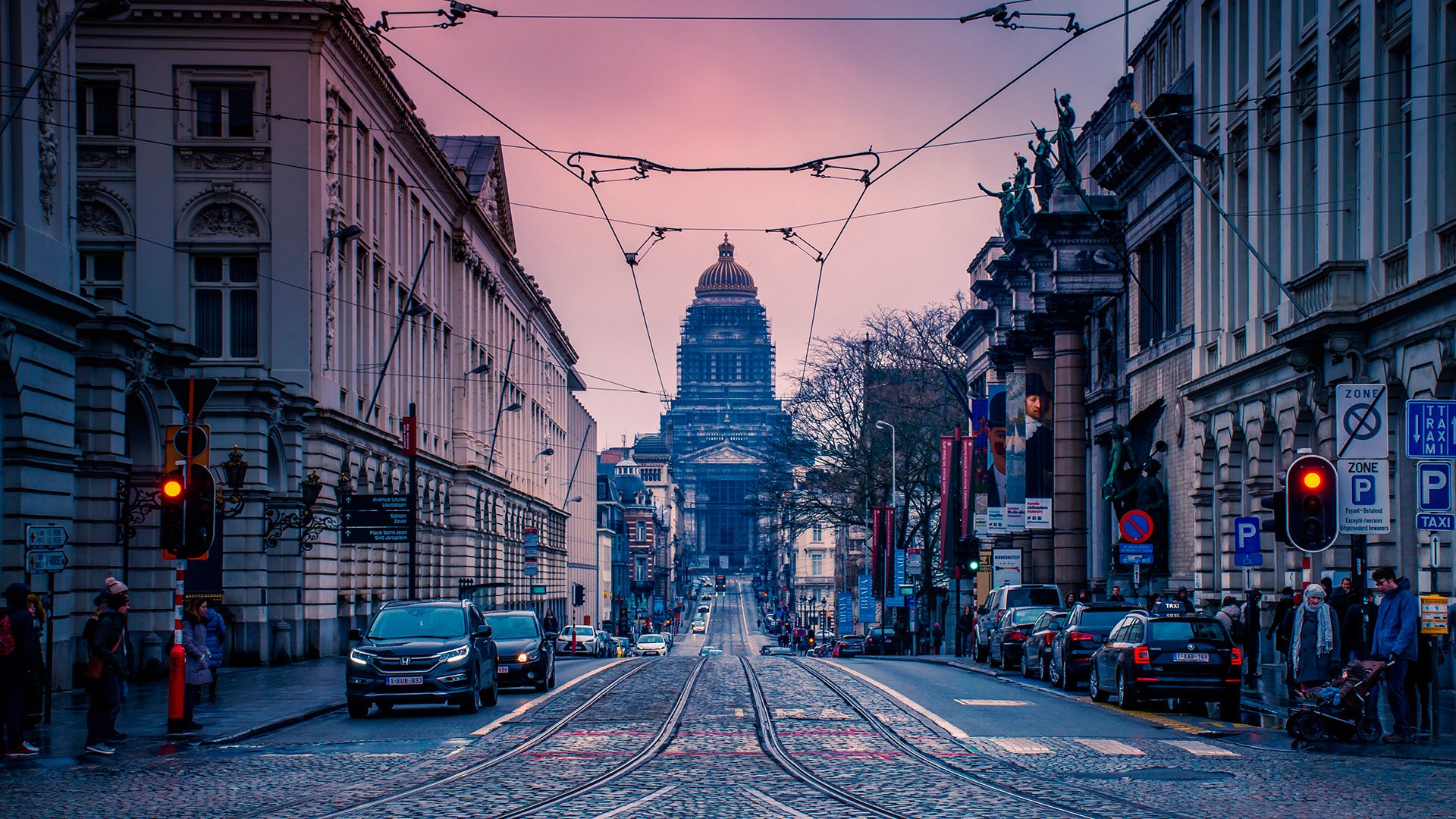 Advanced Air Quality Monitoring Solution & Lab
We work with all kind of sensors
Particles Matter
(PM10, PM2.5 & PM1)
Volatile Organic Compunds (VOCs)
European Level Certification & Validation
Spanish Level Certification & Validation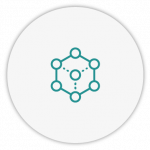 Smart Spot offers a flexible and scalable solution for Smart Cities for collecting advanced data about air quality (high accuracy sensors), noise, temperature/humidity, particle matter (PM10, PM2.5, PM1), weather stations (rain, wind…) and sun radiation. In addition, HOPU is offering integration of sensors to enable a full ecosystem including mobility (parking – car parks identification), irrigation (water control) and crowd monitoring (WiFi devices detection).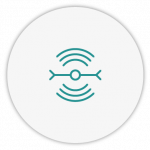 IoT Edge Intelligence Hubs
Processing Node (edge node) to interconnect local network with Internet and provides advanced commissioning and security capabilities such as whitelists access control, scalable commissioning and bootstrapping, and also connectivity. This edge node offers advanced capabilities based on Dockers, FogFlow and algorithms for data processing, events correlation and anomaly detection.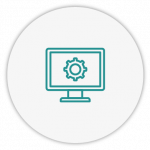 IoT Management Platform (Homard) based on OMA LwM2M with several extensions developed by HOP Ubiquitous to support remote monitoring, bootstrapping, commissioning, and also logic building data / events subscriptions and interfaces with Cloud Computing platforms from partners such as FIWARE, Fujitsu RunMyProcess, Microsoft Azure, SOFIA2, etc.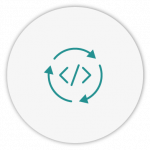 HOPU enables Smart devices with Internet of Things capabilities based in Internet connectivity and RESTFul Open APIs to facilitate the development of solutions, integration into other systems, facilitation of the usability scalability, cost-effective maintenance, deployment, and commissioning. HOPU offers solutions based on top IoT protocols such as LoRa, SigFox, NB-IoT, Cellular IoT (GPRS) and WiFi/Bluetooth.
HOP Ubiquitous is specialized in IoT connectivity, IoT management and provisioning of consulting services to enable IoT-based solutions to our customers and partners.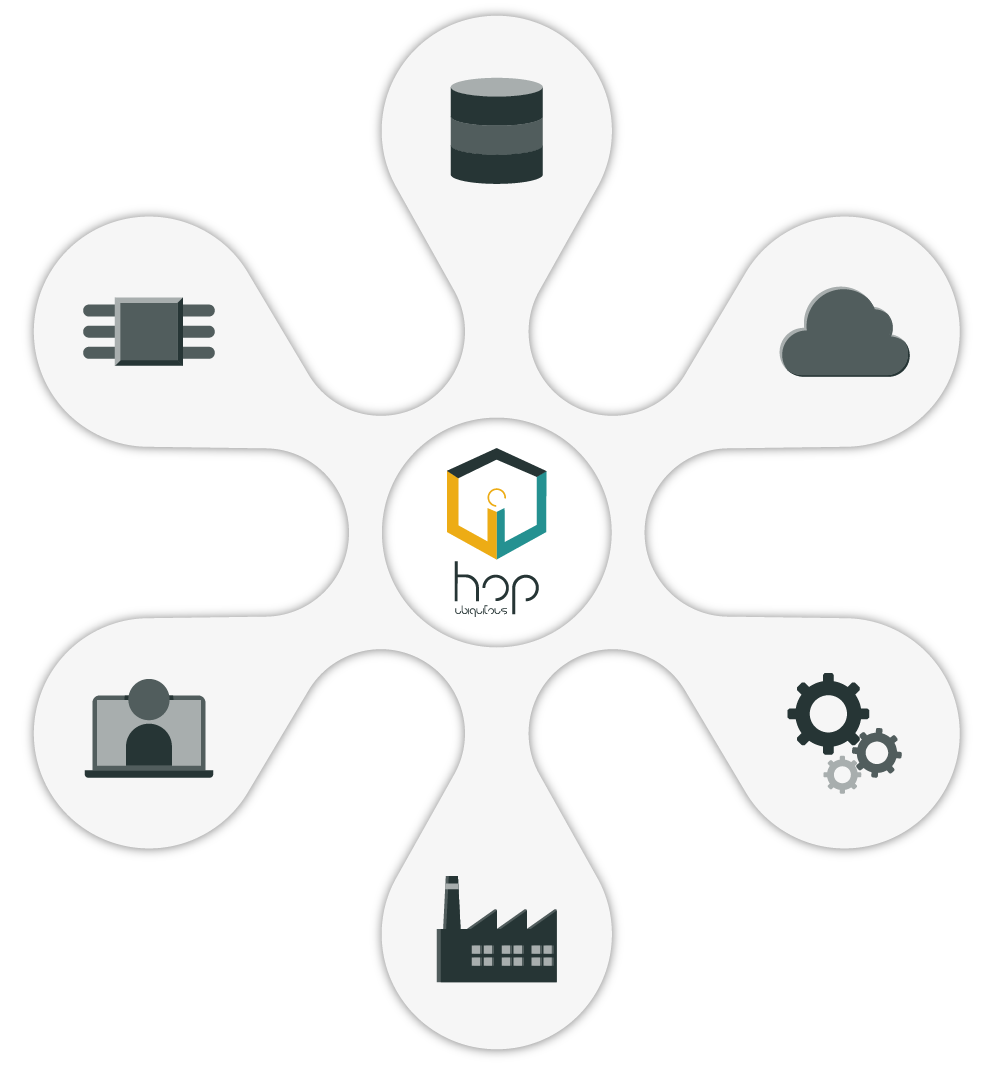 HOP Ubiquitous (HOPU) is focused on research and development of networks protocols, security and Internet of Things solutions. HOPU is specialized scalable and advanced monitoring with different sensors combinations over our Smart Spot product line. In addition, HOPU offers customization, design, and development of ad-hoc applications for Smart Cities (urban innovation), Smart Destinations (tourism impact, crowd monitoring and citizens engagement) and Environmental Monitoring (Air Quality, Noise, Temperature, Humidity, etc.), weather stations and optimization of water irrigation for gardens. Thereby, HOPU promotes Internet of Things as the baseline technology to create Smart Environments.
We are INNOVATION
We aim to eliminate the task of dividing your project between different technology experts. We are a company that offers design and build services for you from initial sketches to the final development tests, based on our experience and know-how.
Calle Luis Buñuel, 6
30562 Ceutí, Murcia
Spain
+34 868 923 923 / +34 627 228 126

Summary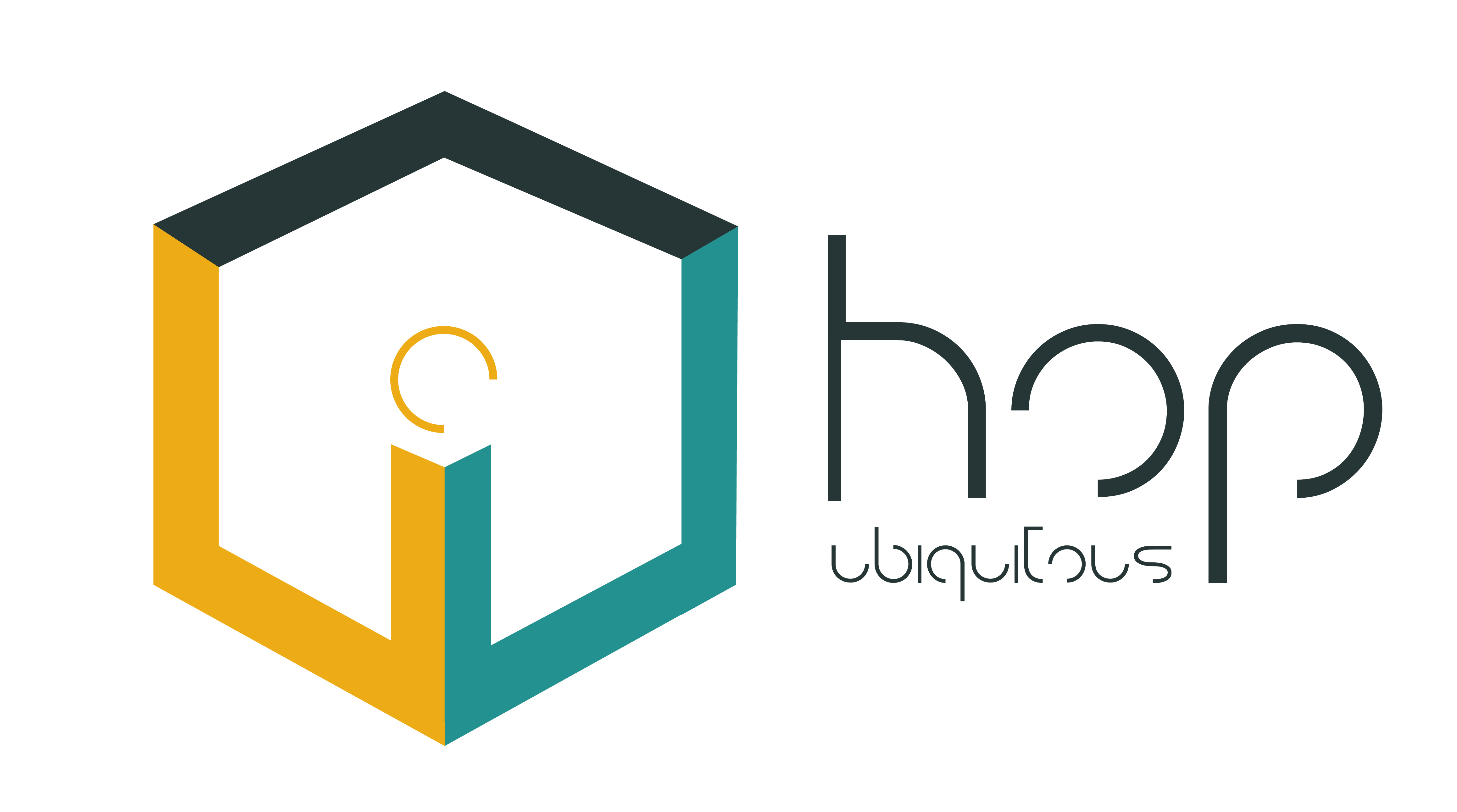 Article Name
Description
HOP Ubiquitous is specialized in IoT connectivity, IoT management and provisioning of consulting services to enable IoT-based solutions
Author
Publisher Name
Publisher Logo