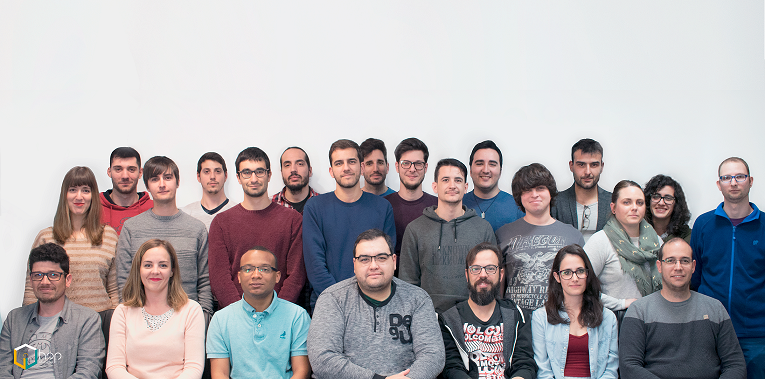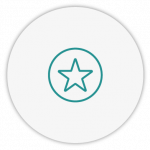 Our aim is to continuously exceed the expectations of our client to deliver quality solutions. HOP Ubiquitous is focused on developing Human Oriented Product, for that reason quality is the best way to communicate our compromise.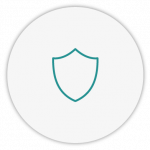 Trust (Security and Privacy)
Proactive safety, security and privacy validations of all our solutions help us provide trustable solutions. HOP Ubiquitous has a strong compromise in the innovation in the Internet of Things towards a better privacy, data management, security, privacy and trust. For that purpose, research and innovation in areas such as edge computing is our priority.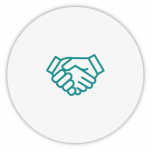 Our partnership with our clients is based on mutual trust and we do what is best for our clients following our company's values and methods. This has made possible to collaborate with top IT companies such as Fujitsu, Nokia and Microsoft.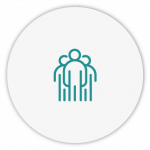 To become an industry leader, it is important for us to encourage team work in order to challenge us everyday, dream about how future should be. For that reason, HOPU establishes the hope as the walking path to solve all the challenges and to achieve the disruptive results that make the Internet of Things the key technology driver.
HOP Ubiquitous is an innovation leader in Internet of Things (IoT) solutions. HOP Ubiquitous was established to make a different in the use of the Internet of Things through more human oriented products. For this purpose, HOP Ubiquitous has built on its expertise in ubiquitous / global connectivity to Internet offering innovative low power modules with M2M/IoT/LP-WAN, scalable management  to facilitate large scale deployments, maintenance and monitoring, and finally ad-hoc sensors for the different markets.
Our expertise are focused on IoT connectivity, IoT management / maintenance, IoT Security and the development of customized products including Hardware, firmware and encapsulation (3D printing for fast prototyping).
Based on this expertise, the company is focused on innovation and technology transfer in the area of IoT management to provide complete and fully supported turn-key monitoring solutions for financial services, industry and smart cities.
Finally, HOP Ubiquitous maintains a unique portfolio for Smart Home with Glue and Blue and Smart Cities providing ubiquitous connectivity, customizable sensors/actuators and intuitive user interfaces as the basis of our value and differentiation.
As a leader in Research, Development and Innovation with an ongoing focus on innovation, HOP Ubiquitous has been recognized by the Spanish Ministry of Economy and Competitiveness as an Innovative SME.  The aim of this seal is to give the companies value and to identify them as an innovative enterprise. This recognition concentrates on different innovative  aspects, in general are related to funding sources, acknowledgments and results of innovative actions, quality of international cooperation for research and innovation, among others. Thanks to the efforts during the last years, HOP Ubiquitous is now a certified company in terms of innovation.
In addition, HOP Ubiquitous has been awarded with the projects IMPACT: Internet-of-Things Management Platform and Applications based on Connected Things and HOP: Human-Oriented Personalized Internet of Things solutions for Personal Area Networks with end-to-end Cloud Computing integration funded by the Ministry of Economy and Competitiveness, under the National Program for business leadership in Research, Development and Innovation "Horizonte Pyme".
In 2018 HOP Ubiquitous S.L. has been a beneficiary of the European Regional Development Fund whose objective is to promote research, technological development and innovation, and thanks to which it has been able to develop the implementation of a Quality Management System according to ISO9001:2015 and the development of memories for patent applications to support the creation and consolidation of innovative companies. For this, it has had the support of the InnoCámaras Program of the Cámara de Comercio de Murcia.
Summary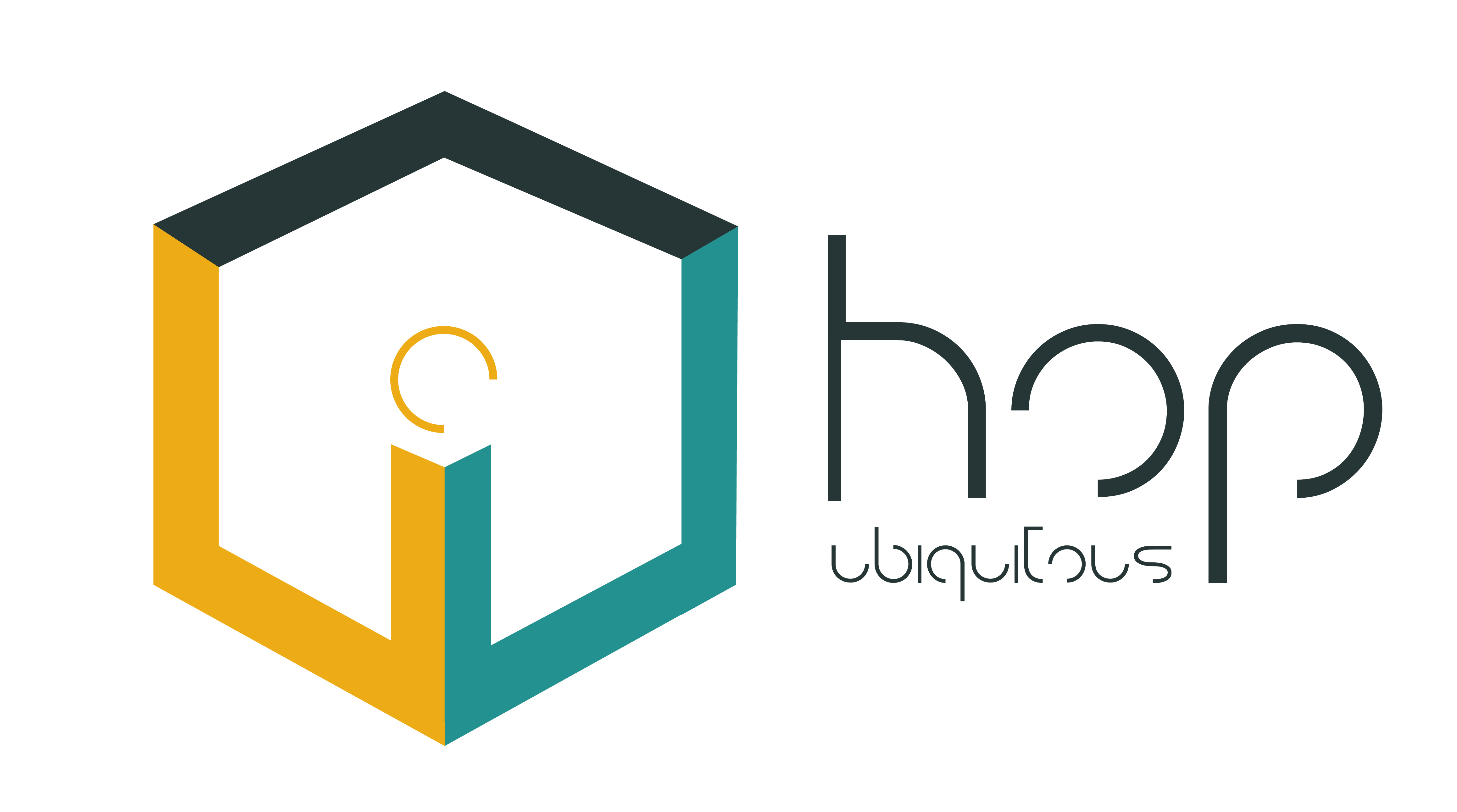 Article Name
Description
HOP Ubiquitous - Human Oriented Products for Smart Cities and Industry
Author
Publisher Name
Publisher Logo