English
In the search for a collaborative market in the development of a Digital Single Market that facilities the development of key domains such as Smart Cities and industry 4.0. For this purpose, HOP ubiquitous has joined forces with the FIWARE Foundation, as a company that has seen how FIWARE defined a disruptive action in the development of digital services. Thanks to FIWARE technologies, the digital revolution is possible through the promotion of economic and social sustainability. Although the idea was born in Europe, the orientation of FIWARE is international, reaching the creation of an open source system scalable to the whole world.
 At the FIWARE Open Day held on 7 March, the European Commission transferred FIWARE initiative to the FIWARE Foundation, with the ambition to maintain and develop FIWARE technology.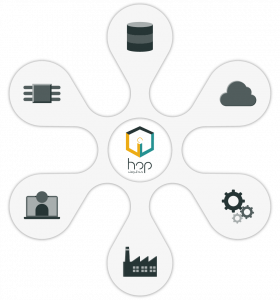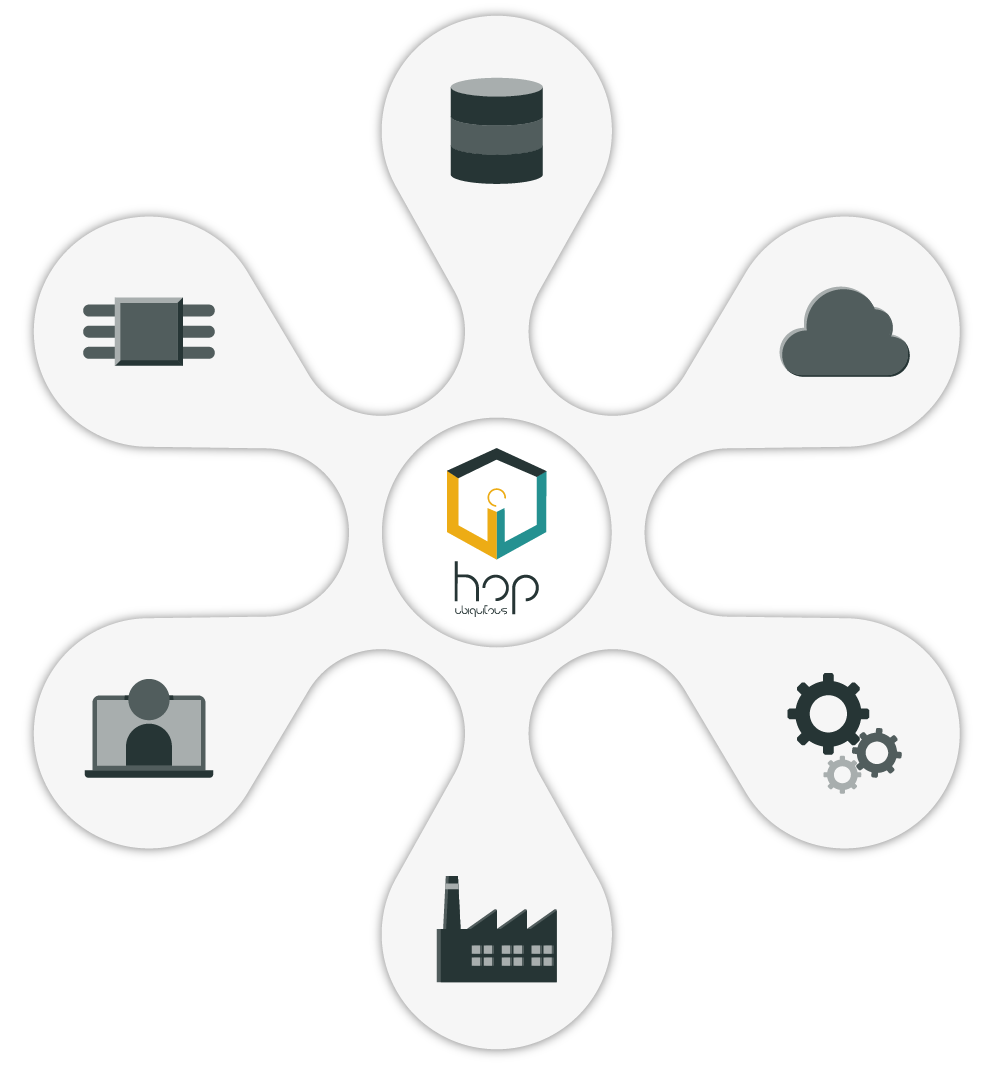 HOP Ubiquitous relies on the future of this open source philosophy, and we want to be part of it, ensuring its sustainability with our research and innovation efforts and department. We aim to lead the FIWARE IoT Ready programme, with the development of hardware and sensors that connect worldwide in this same platform, committing to share the data collected using Open Standards and harmonized data models. For this purpose, HOP has become as a Gold member of the FIWARE Foundation.
HOP Ubiquitous aims to support the FIWARE IoT Ready Programme for the development of sensors that are connected to FIWARE, such as the connectors / agents to existing and emerging technologies as already done with OMA LwM2M, and also for the emerging protocols and technologies for Smart Cities in FIWARE such as LoRA and NB-IoT. Technologies that are also taking benefit of OMA LwM2M protocol and addressing the Smart Cities and Smart Metering market needs.
Thereby, HOP Ubiquitous joins a foundation lead by key technology disruptors such as NEC, which have just joined the FIWARE Foundation, sharing a segment with Telefonica, Orange, Atos and Engineering.
FIWARE Foundation focuses on the sustainability of FIWARE over time. The valorisation of an open source system in the development of fake rolex projects and the support for SMEs, public institutions, governments and IT industry.
FIWARE has also presenting an excellent expansion in the Smart Cities market, where has already reached a high impact in USA, India, Mexico and emerging in Latin America market with actions in Brazil and in Africa.
In definitive, FIWARE is being defined as the essential tool for the creation of a global platform that supports the digitalization of key markets such as Smart Cities and the development of a Digital Single Market in Europe and beyond its borders.