English
Today, we are immersed in an online environment in which more and more companies use electronic devices to the detriment of traditional processes to perform recurring tasks such as bank transfers, grants and buying products and/or services.
Following the creation of the connected world, the term cyber-attack appears as defining any illegal activities carried out by electronic/computer means, which causes harm to individuals and organizations to benefit at their expense. From this new problem arises a need for solutions opening a new line of business to really shield companies, users and any other organizations that perform operations on the network.
Currently, the main providers of cybersecurity solutions are quite large corporations such as Cisco, Fortinet or Palo Alto. Although the need for these solutions is very broad, the low number of reliable cybersecurity solutions and their high prices make this market an area inaccessible to SMEs with limited resources. In other words, this protection is currently not available for small and medium-sized enterprises although 60% of the attacks in 2015 were targeted towards this profile of company, discovering more than 430 million new malwares that produce harm and effect profitability of the company and in its relationships with the supplier/customer or partner.
"Reliable cybersecurity solutions have very high prices for small and medium-sized enterprises (SMEs), even though they are one of the main targets of cyberattacks"
This need for secure network transactions for small and medium-sized enterprises opens up a new market niche that needs to be exploited. From this necessity, the FORTIKA project (nº identification 740690) has been born. This project is subsidized by the European Commission and is part of the Horizon 2020 program. The execution of this security aspect is distributed among a network of 16 European organizations dedicated to the sector of cybersecurity, technology and innovation ICTs. These entities are located in different European countries such as Greece, United Kingdom, Germany, Spain, Belgium, Slovenia, Bulgaria, Italy and Ireland, highlighting members such as HOPU, CERTH, Fraunhofer, the Institute of Technology of Crete (TEIC), Future Intelligence, ENEO Technology, Nextel/S21SEC, the University of Macedonia(UoM), Tech Inspire, Vrije Universiteit Brussel (VUB), XLAB, Motivian EOOD, ALKE'SRL, Nemetschek, Obrela Security Industries and Wattics.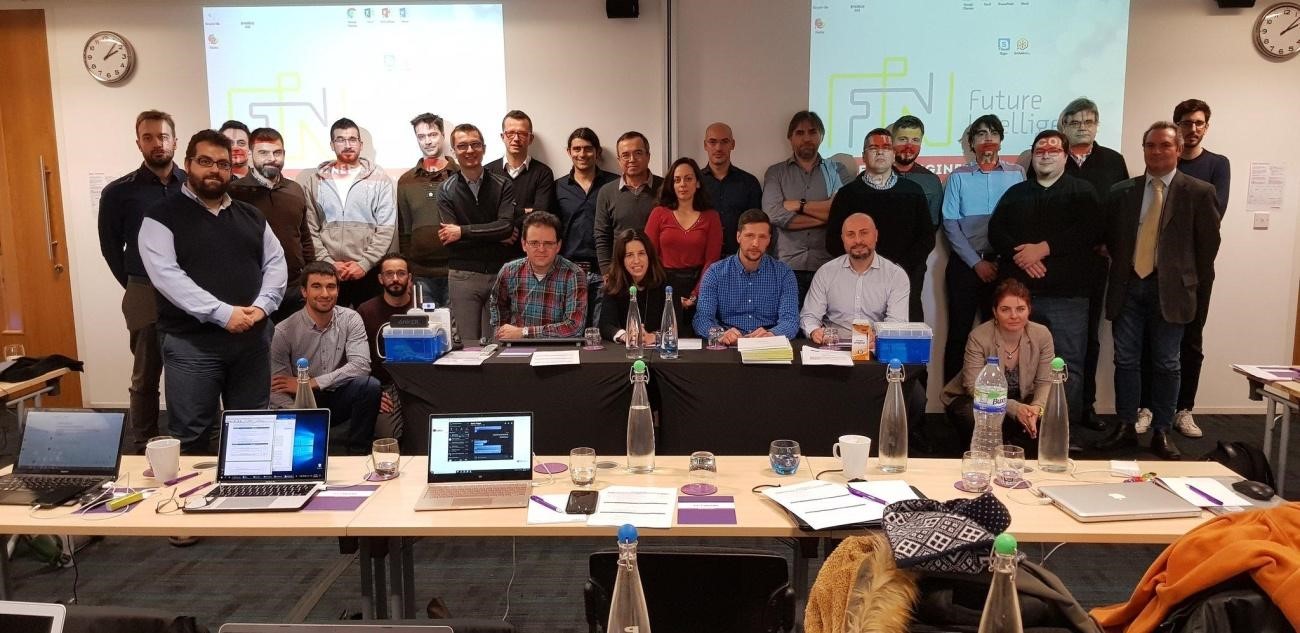 FORTIKA, as a project dedicated to cybersecurity for SMEs, aims to minimize the exposure of small and medium-sized enterprises to cyberattacks, helping them to successfully respond to these types of incidents. To achieve this, this project is focused on the development of 7 cybersecurity services covering the different areas to which organizations are exposed, and a Gateway to deploy the services. Furthermore, FORTIKA is developing a Marketplace for the distribution of services. Thanks to it, the SMEs can deploy the FORTIKA´s services remotely.
"FORTIKA creates a hybrid solution between software and hardware that is a security seal for SMEs, contributing to greater adoption of digital technology"
Regarding HOPU's participation in this project, it can be summarized in three main lines of action:
Development of a high-value Marketplace for SMEs: HOPU is working on the design and development of a marketplace as a space to offer all the services developed by FORTIKA to different customers in need. In this way, customers will be exposed to a platform that allows their simple acquisition and installation.
Robust and secure Gateway: Thanks to a long history working in the area of device communication with the cloud, the HOPU team is participating in the development of the Gateway that allows all services generated for SMEs. Specifically, our tasks are focused on ensuring the secure, robust and streamlined communication of Gateways to the cloud for reliable and optimal operation of the services deployed.
A Financial Plan that enhances the product: As part of this project, the FORTIKA team is carrying out a business model and financial plan that ensures the viability of these services in the market, completely achievable for the market to which the product is directed: SMEs. From HOPU's Marketing Department, a financial value plan has been carefully developed, taking into account other success stories of similar products in order to build a strategy that contributes to definitely bring this product to the market.
Summary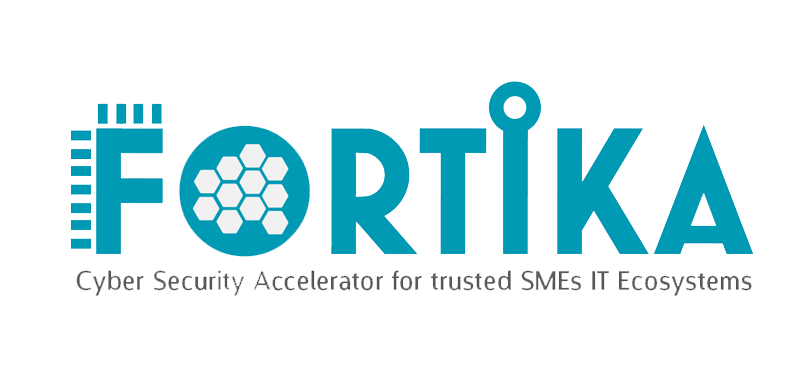 Article Name
An accessible Cybersecurity solution to protect small and medium-sized enterprises (SMEs)
Description
Fortika - An accessible Cybersecurity solution to protect small and medium-sized enterprises (SMEs)
Author
Publisher Name
Publisher Logo