English
What is Internet of Things (IoT)?
This term was introduced by Kevin Ashton in 1999 at the Massachusetts Institute of Technology to refer to the number of objects and people that are interconnected on the network. Since then, the number of IoT devices has increased and it is estimated that at 2020 there will be about 200 billion devices connected, placing the Internet of Things as the next big step in the technology industry.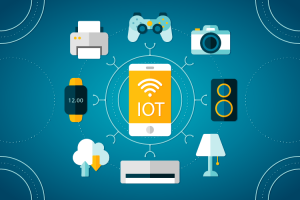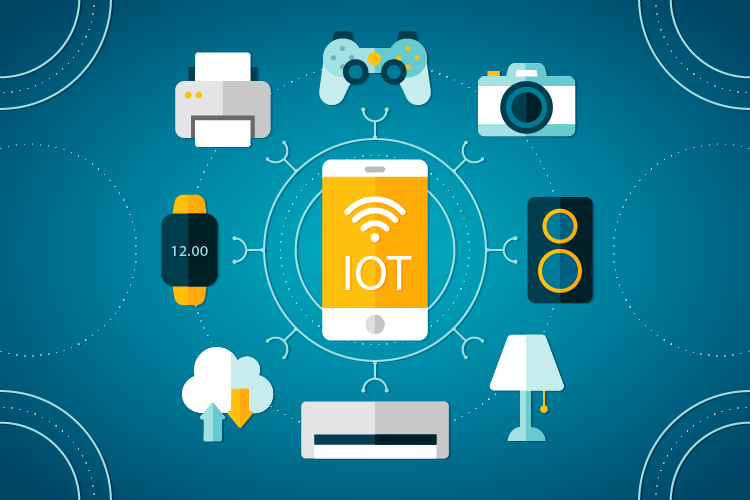 Español
¿Qué es Internet de las Cosas (IoT)?
Este término fue acuñado por Kevin Ashton en 1999 en el Instituto Tecnológico de Massachusetts para hacer referencia a la cantidad de objetos y personas que se interconectan en la red. Desde entonces, el número de dispositivos IoT ha aumentado de manera constante y se estima un crecimiento de hasta 200 mil millones de dispositivos conectados para el 2020, situando al Internet de las Cosas como el siguiente gran paso de la industria tecnológica.