English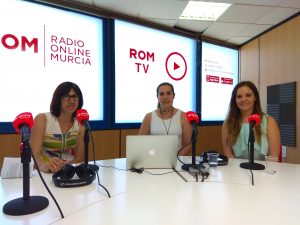 Listen to it!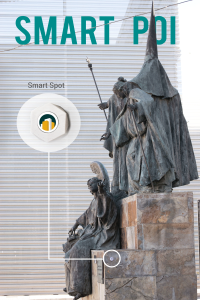 Our Smart Destination Tourist project in Ceutí is already underway and we are very excited! Tourism is a key element for the economy of any place, but it is also a sector which is changing constantly because of it needs keeping updated to meet the needs of the public. That's why, is imperative to include new technologies in the tourist experience.
Intelligent tourism is the order of the day so both HOP Ubiquitous and the City of Ceutí are developing the Smart Destination Tourist project in Ceutí. This project will turn the town into an Intelligent Tourist Destination (DTI) equipped with the latest technologies. It will be deployed by the end of this year and it would consist of 16 smart interaction points. They will be very easy to use and all kind of users will be able to access content with their Smart Phones without installing any application.
To give a new and funny vision, citizens of Ceuti are expected to become local ambassadors through co-creating with content. We will begin with the youngest, the students of 4th, 5th, and 6th CEIP Diego Martinez Rico Ceutí. They will tell us the greatest secrets of their cultural heritage in the way they deem appropriate, from a theatrical performance, to an interview with their elders. You must remember that videos cannot last more than a minute and they should be recorded with grace, entertainment and history. We will see smart tourist points through the eyes of new generations, adding personality and emotion to the tourist experience.
How does it work?
Using this tool is simple and comfortable; and any user will have access to it through their personal Smart Phones. It is not necessary to download any native application, you just should be near a smart tourist spot which will be properly signposted. A notification will appear on your Smart Phone with an invitation to the web where all the content is located. Furthermore, Smart Destination Tourist will mark a route according to your preferences through a system of recommendations. Amazing! Isn't it?
It promises to be a complete, fresh, funny and different tourist experience.